This page was last updated: 5/13/2017
Space Cadet Club

Hand Work

On the 13th of each (please call to check when the 13th is on a day we are closed) month come in to work on those UFO's 

10 AM - 2 PM

Monday Night Madness

Machine Work

On the 2nd Monday each month from

6 PM - 9 PM

$10.00 each session

Teacher on site for both events!

PLEASE pre-register for all clubs/workshops at (716) 297-3636

Auntie's Attic Quilt Shop

"For All of your Quilting Needs"

Monthly Event's / Clubs /Workshops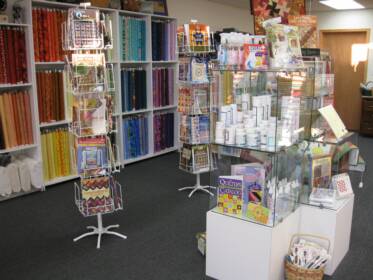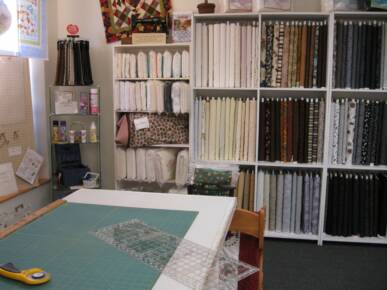 Scrap Bag Smash

Each month, join us to learn how to use up those orphan blocks, left over strip sets and scraps that we just seem to accumlate and hate to throw away.

$5.00 per month   6 PM - 7 PM

Thurs. May 25 & Thurs. June 22

Free - Motion Quilting

Have you always wanted to finish your own quilts? Not send them out to be quilted? Or are you just storing those tops to get them done "some day"? Well, start this year off by learning how to get them done on your own. Join us on Date to be determined, where Pam will take you through the ins and outs of getting those items quilted. Class fee is $40 per student.

Beginner Piecing Class

Tues. May 30th, running 5 consecutive weeks, from 6 PM - 8 PM. Learn how to properly use a rotary cutter and rulers. Piece a quilt top, press (not iron), quilt and bind. Great for a brand new wanna be quilter or to just sharpen up your skills. $75 per student (plus supplies)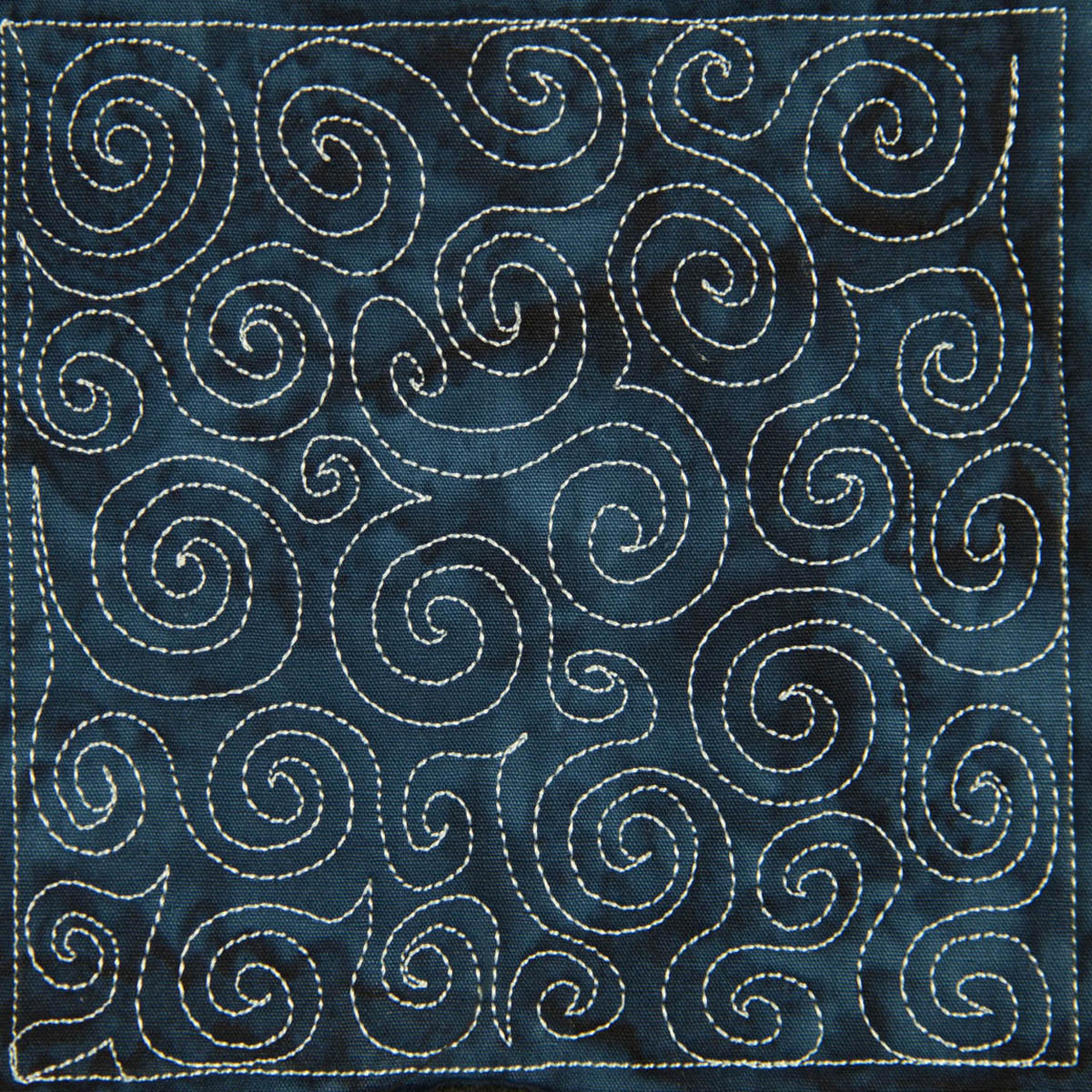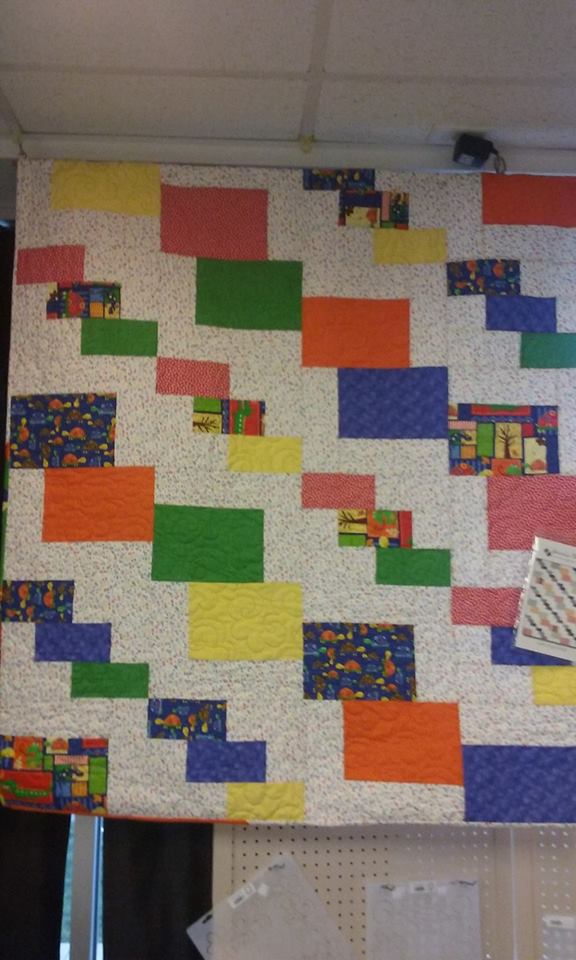 Beginner Project: Marching Band by

Atkinson Designs